Leave a Review
We want to hear from you!
Please let us know how your experience was with us.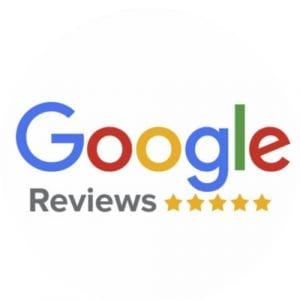 Review Us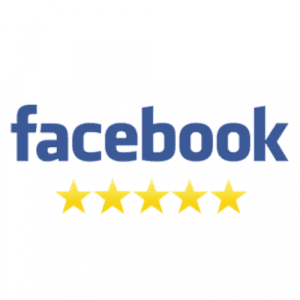 Review Us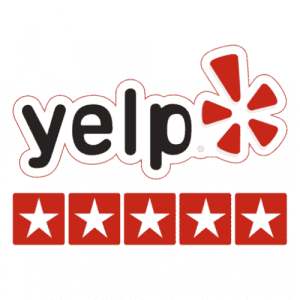 Review Us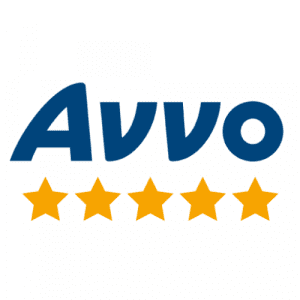 Review Us

Thank you
Thank you for choosing M. Austin Jackson Attorney at Law as your attorney. We hope you're happy with the results from your case, and we'd love it if you could take 60 seconds to leave us a review.
Customer satisfaction is extremely important to us, and we'd love to hear your feedback on how you feel about our service. Positive reviews from awesome customers like you help others to feel confident about choosing us too.
Contact Form
Contact Form